---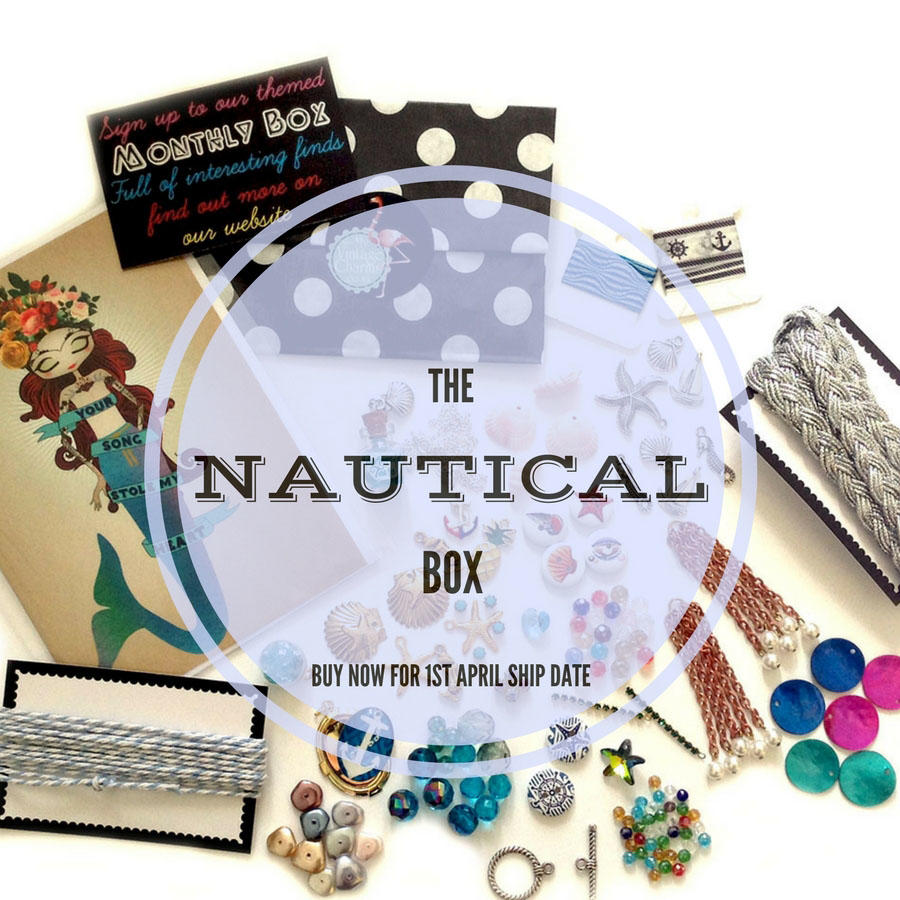 Ahoy There! April's Nautical Box is Ready to Ship
Wednesday 22nd March 2017
The monthly box filled with an inspirational mix of new and vintage beads and charms has moved on to the second month's theme. For April, the My Vintage Charms Box has a nautical theme....but we've steered clear of too much red, white and blue, instead opting for a dreamy selection of…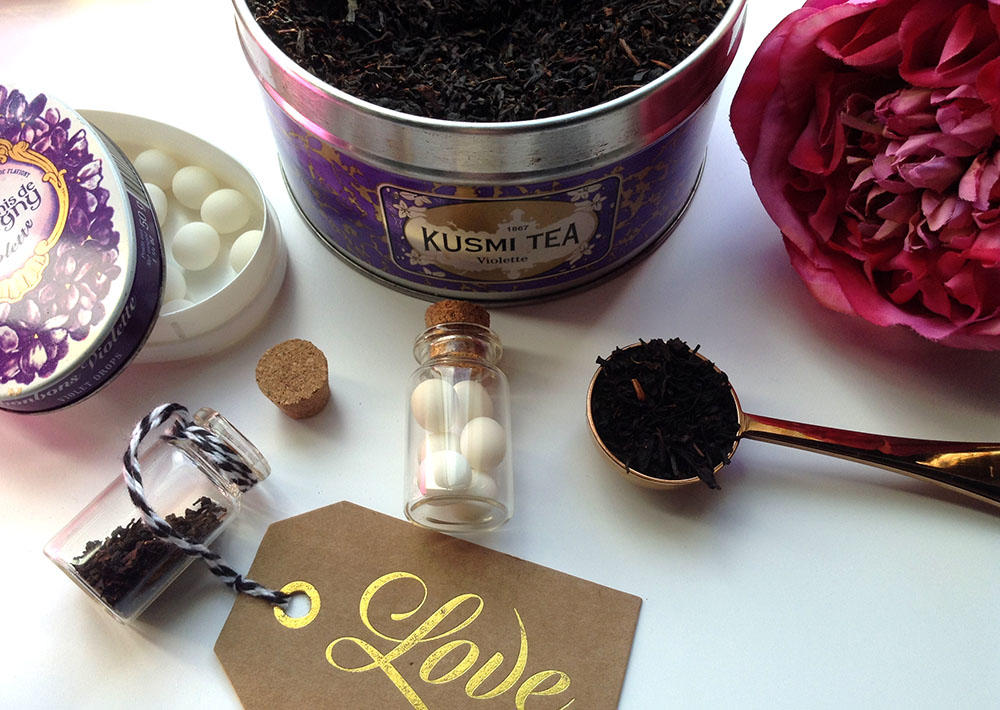 Unique Wedding Favour Ideas
Saturday 11th March 2017
When planning your wedding, it's important to add in some unique touches that make the day memorable to you and your guests. Giving your friends and family a little memento to take away at the end of the evening is always a nice idea and as wedding favours have moved…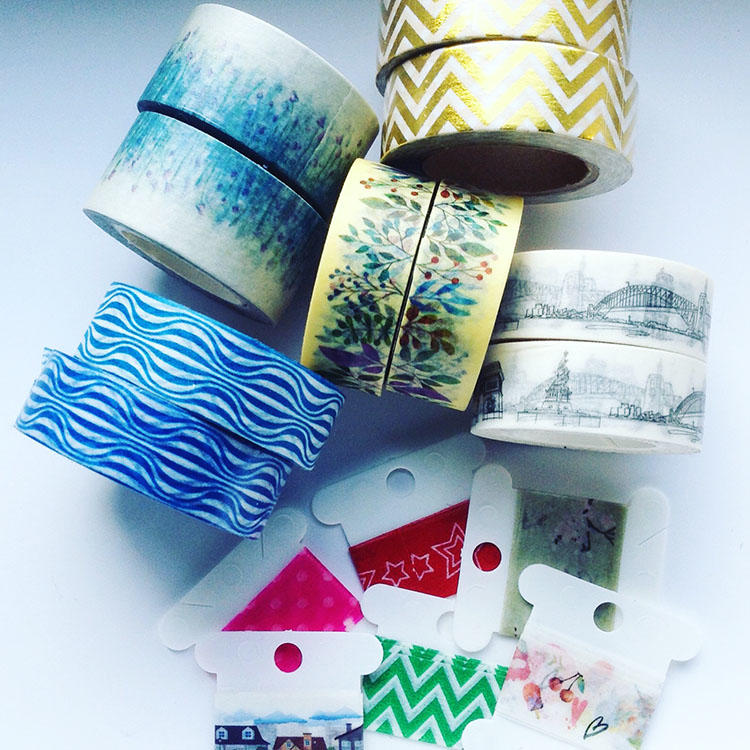 Washi Tape Samples
Friday 3rd March 2017
As we add more designs of washi tape to the stationery section of My Vintage Charms, we've decided to add in some dinky little washi samples with each stationery order. You'll find little vinyl cards with around 25cm of a design in with your paper goods, and it's the perfect way…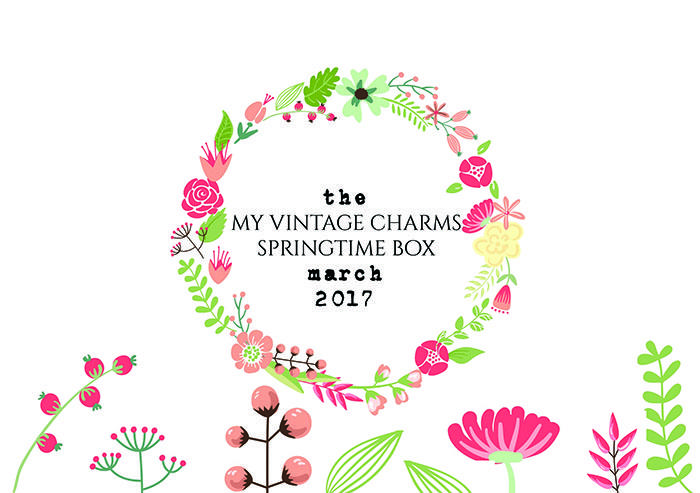 Introducing the Monthly Beads & Charms Box
Wednesday 1st March 2017
We've just launched the first of the My Vintage Charms monthly boxes.This first one has a springtime theme, and we hope it inspires and delights you. We've crammed this introductory box with as many pretty beads, cabochons and charms as possible, making it far exceed its value. If you use…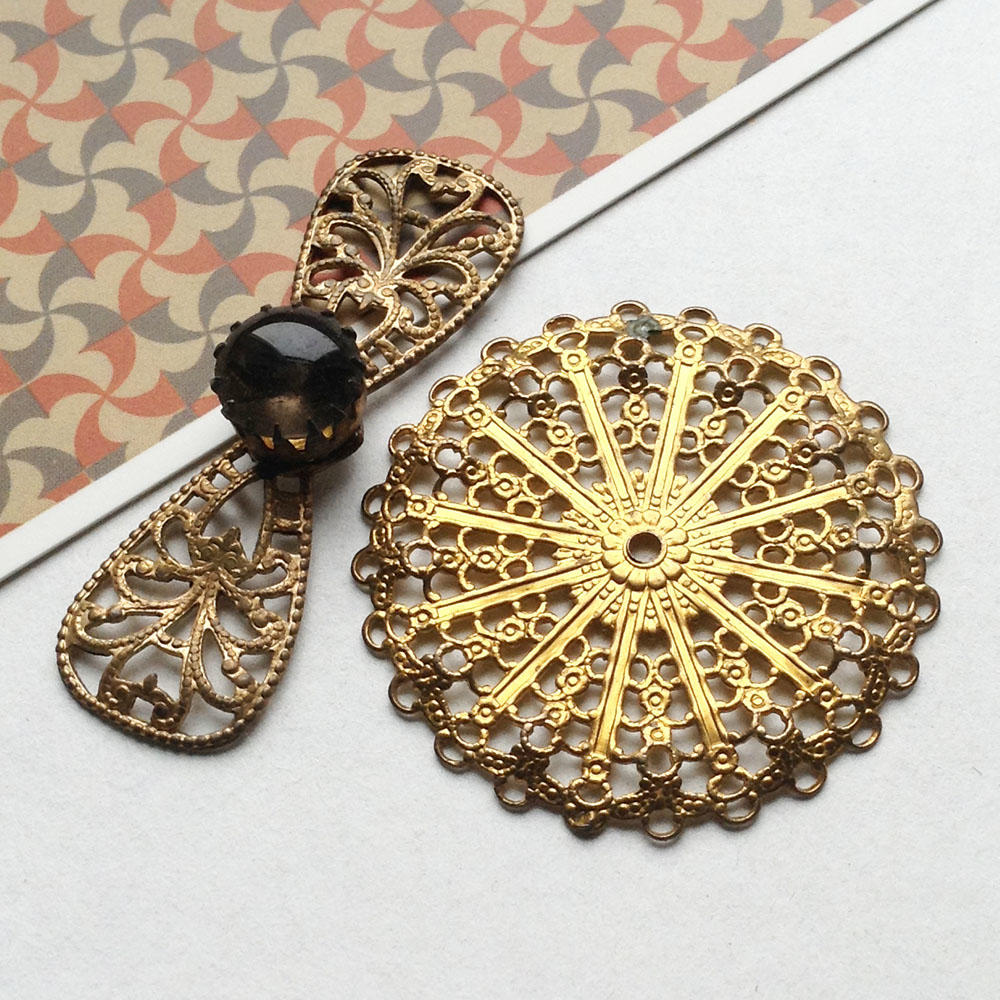 Only One Left!
Wednesday 1st February 2017
Quite often, at My Vintage Charms, we have small lots of vintage charms which can't be found again; so we've created a new section within "Jewellery Making Supplies" called Only One. It's the place to head first if you like to find some unique pieces before anyone else gets their…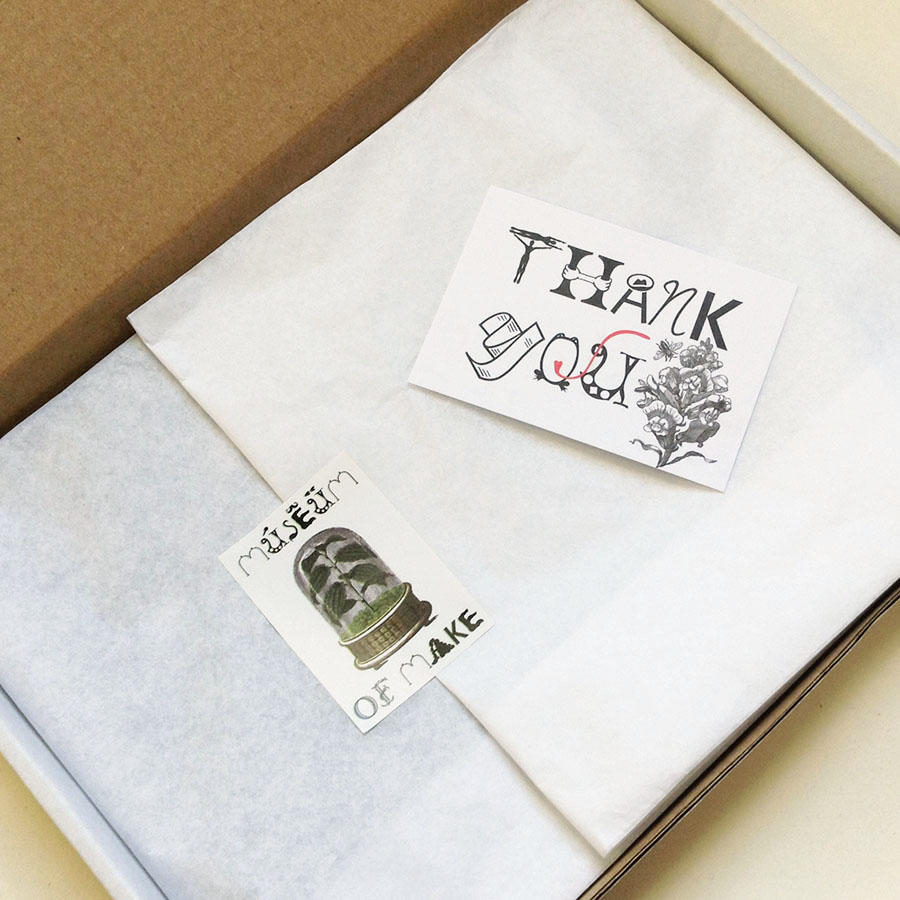 Packed & Ready To Go
Tuesday 15th November 2016
An order on its way to the world outside...we appreciate our customers and like to make a purchase from My Vintage Charms something to really look forward to receiving.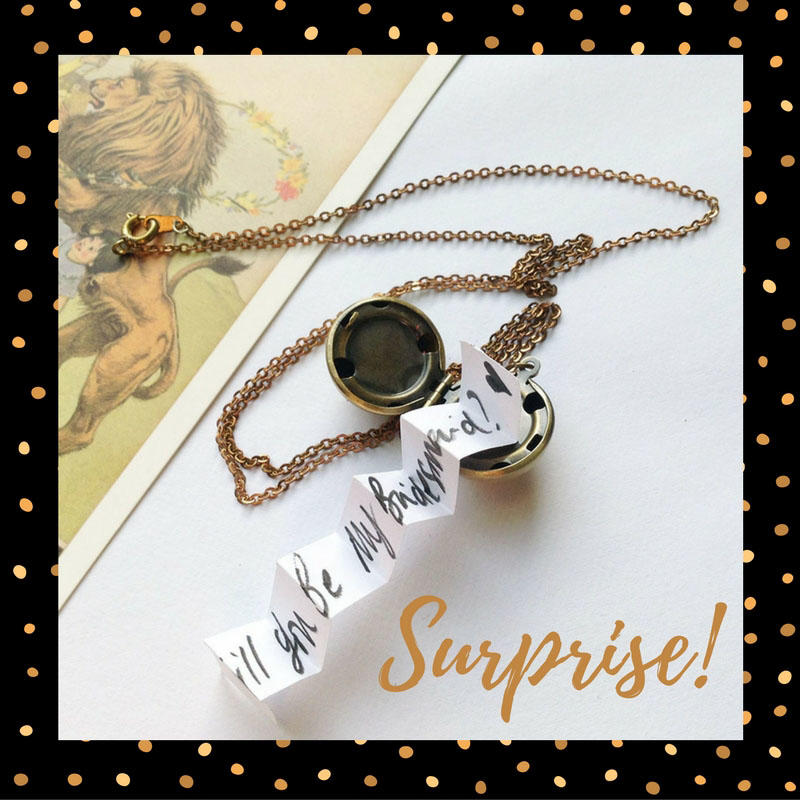 Making A Ball Locket Necklace
Sunday 13th November 2016
When you want to send a message, or have an important question to ask, why not put an original spin on it and surprise the recipient with a gift with a hidden note?Our brass ball lockets are perfect for this, and are an inexpensive and original way to ask, "Will…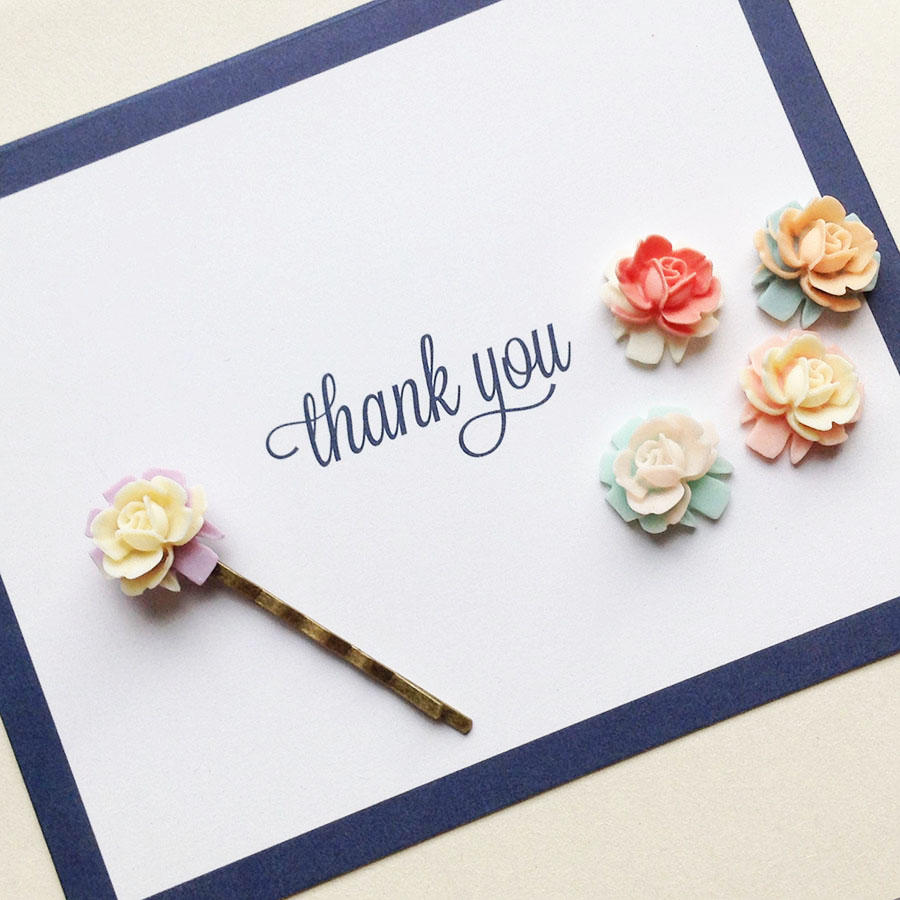 Easy DIY Tutorial - Floral Hairclips
Monday 24th October 2016
In the first of our Easy DIY Tutorials, we show you how to make some super-fast hair slides, perfect for giving as gifts, as prizes for little girls' parties or inexpensive stocking fillers and presents.You don't need many materials and certainly don't need any skills or lots of time to…
---
This website is Copyright My Vintage Charms © 2017. All Rights Reserved.
The item has been added to your basket